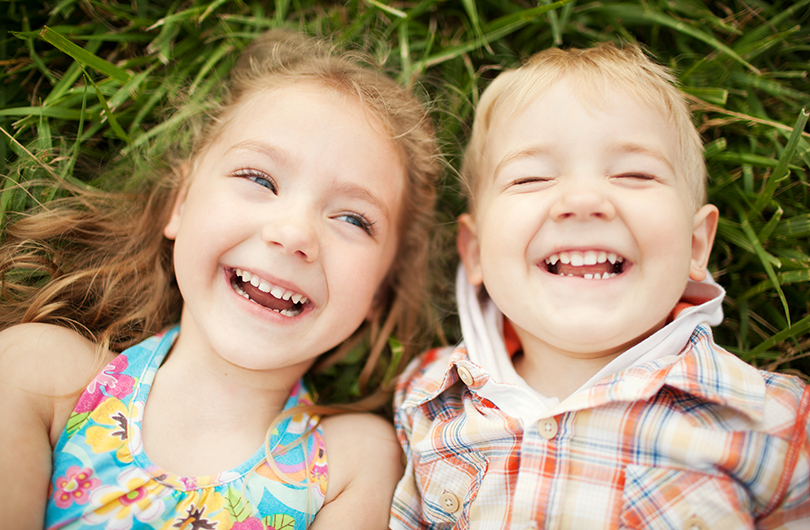 Pediatric Dentistry in Wexford, PA - Now Open
Our Wexford, PA practice offers pediatric dental services. Whether your child needs to visit the dentist for the first time or needs a specific treatment, our Wexford team is excited to meet them and start building a positive relationship with your family for years to come. 
Pediatric Dental Services available in Wexford, PA: 
Comprehensive Pediatric Dentistry
Preventative Early Childhood Oral Health
Emergency Dental Care
Orthodontics
Restorative Pediatric Dentistry
When should your little one see a dentist?
The American Academy of Pediatric Dentists (AAPD) recommends all children have a dental checkup every six months, starting at the age of 1 year. These visits allow your child's dentist to closely monitor any new changes in your child's mouth, even before they start getting most of their baby teeth. It's also an opportunity to build trust and a comfort level with the dentist so that your child develops healthy routines and enjoys going to the dentist! Your child's dentist may suggest additional checkups if your child seems to be more susceptible to cavities or if they are showing signs of other orthodontic problems that need to be monitored as they grow.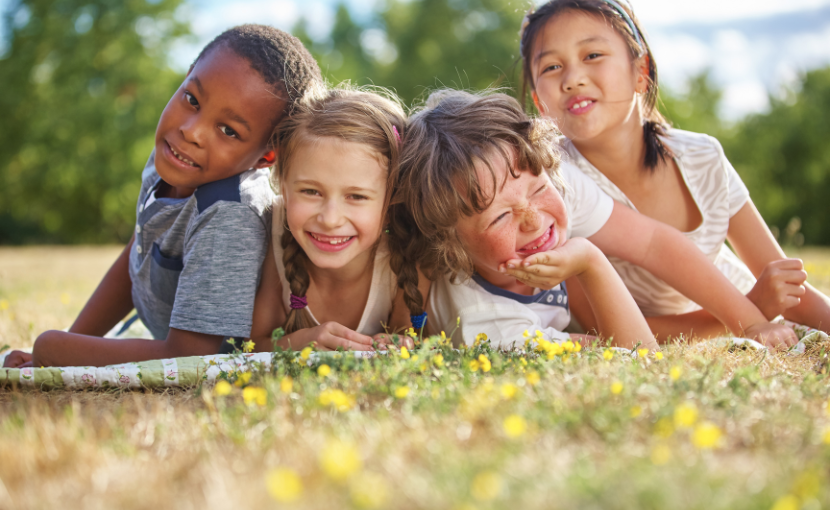 Top 5 Reasons to Take Your Child to a Pediatric Dentist
Family/general dentists treat all patients, regardless of their age. Just like pediatricians, pediatric dentists are dental specialists who only treat children.
 They're experts at treating kids! 
 Pediatric dental offices are fun!
They understand child development and behavior.
 Pediatric dentists have advanced training.
 They work closely with other health care professionals. 
Click Here to Learn More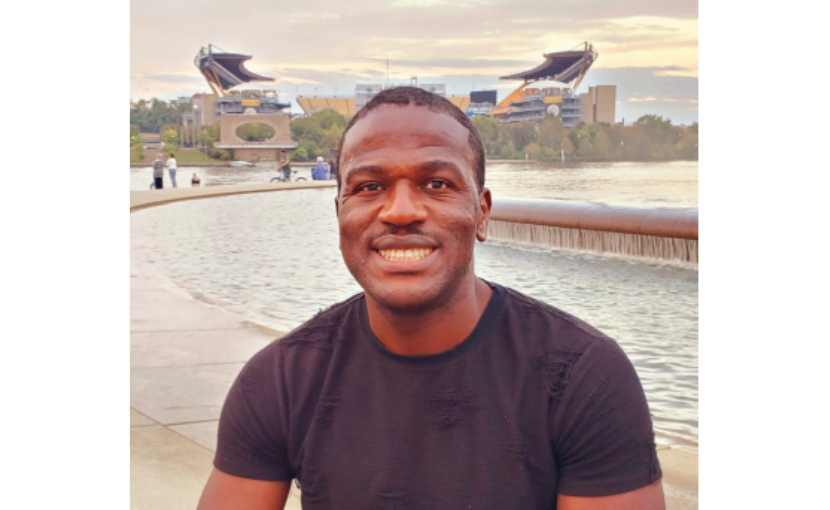 Meet Dr. Johnny Joseph, Board Certified Pediatric Dentist
Dr. Johnny Joseph received his DMD at the University of Connecticut School of Dental Medicine after receiving his undergraduate degree from Stonehill College in Massachusetts. Dr. Joseph then went on to complete his pediatric dental residency from NYU Langone Health. He specializes in pediatric dentistry, pediatric sedation, and interceptive orthodontics.
His passion for dentistry started at a young age due to the positive impact his childhood dentist had on him. He strives to help educate parents on how to care for their children's oral health, preventing caries and other oral health complications. He is committed to expanding access to quality and affordable pediatric oral care to all children.
Dr. Joseph enjoys all aspects of dentistry, but is energized by the relationships he forms with his patients and their families. In his free time, he loves to be outside hiking, biking, running, or just lying on the beach hearing the crashing waves. He also enjoys cooking and playing football and basketball.
Fun Fact: Dr Joseph is also fluent in French and conversational Spanish.