Lyndhurst
Office Hours
Wednesday:
10:00 am-4:00 pm
*Open days alternate by week. Confirm availability with office.
Thursday:
10:00 am-4:00 pm
*Open days alternate by week. Confirm availability with office.
Your Family Orthodontics in Lyndhurst, Ohio
Take the next step toward a healthy smile with the board certified orthodontists and dedicated team members at Precision Orthodontics Lyndhurst! Our practice provides specialty care from our Richmond Road location. With decades of combined oral health experience, we're committed to helping you achieve your healthiest smile.
Equipped with the latest in oral health technology, we are leaders in orthodontic care for our patients. Call us today to learn more about our empathetic, patient-first mindset and treatment options.
Schedule an Appointment
We welcome you to come in for a free initial consultation at Precision Orthodontics. There are over 10 offices throughout Cleveland, Youngstown and other parts of Ohio, so you can find the office conveniently located near you.
Visit us today and experience how our orthodontists can help you achieve the smile you've been waiting for. You can call our individual locations with more questions or fill out this quick online form to schedule an appointment.
Expert Orthodontic Services at Precision Orthodontics Lyndhurst
Are your teeth crowded or crooked? Do you experience problems with your bite? If so, it may be time to seek the care of an orthodontist. At our Lyndhurst office, our experienced team is ready to help you achieve your healthiest smile yet. The team at Precision Orthodontics Lyndhurst can diagnose, treat and prevent a host of facial and dental irregularities for patients of all ages. Our services include:
Affordable Braces in Lyndhurst - Braces gently shift your teeth over time for a straighter smile. Traditional metal braces are the most common choice among our patients, but we also offer lingual and ceramic braces for a less noticeable look. Our other main treatment option is Invisalign, so we'll be glad to fit you with a series of clear aligners as well.
Regardless of the braces or aligners you prefer, Precision Orthodontics Lyndhurst will help you get on the right track with a personalized plan.
Surgery, Injury Treatment and More - Our office also handles orthodontic surgeries, emergencies, injuries and more. If you have malfunctioning brackets or wires, we can help fix the problem. We offer flexible hours and will get you in as soon as possible for other orthodontic emergencies.
For patients who aren't quite sure of their ideal outcomes, we recommend visiting our office for a free consultation. Together, we'll develop a customized care plan just for you.
Our Experienced Orthodontists in Lyndhurst
An experienced orthodontic care team plays an important role in your overall oral health. At Precision Orthodontics Lyndhurst, you'll work with top rated orthodontists! Get to know the Lyndhurst orthodontists handling your care today:
Dr. Naeemah Lewis Orthodontist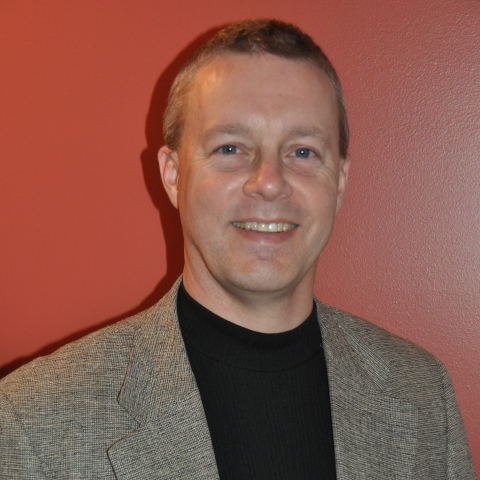 Dr. Kevin Hallgarth Orthodontist
Learn More About Dr. Singh
What Our Patients Say
A great place for families or really anyone to get their braces. They are friendly, they work with you, get you in and out in a good time span. They even remember your name. I love the atmosphere when I come in. Today I get my braces off and I'm kinda sad to see them go.
Patient of Precision Orthodontics Lyndhurst, Google
Financing and More
At Precision Orthodontics Lyndhurst, we believe everyone should have access to superior dental care, and we're committed to working alongside you to find the right solutions for your oral health. We accept most insurance providers and offer finance options that include in-house financing and Care Credit. Our practice also accepts all major credit and debit cards. We're proud to serve our Lyndhurst community with affordable, realistic orthodontic options.
Call Today to Get Started!