Salem
Office Hours
Wednesday:
9:00 am-5:00 pm
Orthodontic Care You Can Trust in Salem, Ohio
Precision Orthodontics in Salem, Ohio is your partner in oral health care. It's a common misconception that orthodontic treatment is solely for cosmetic purposes, so you may be surprised to learn that orthodontics can help prevent a variety of chronic health problems.
Teeth that are correctly aligned are easier to clean, which makes them more resistant to tooth decay, gum disease, tooth loss, and other oral health problems. Properly aligned teeth also prevent jaw discomfort and even headaches.
We have a variety of orthodontic care treatments to help you achieve a healthier smile. For patients looking to correct crowded, misaligned or crooked teeth, we offer multiple options for aligners and braces in Salem. We're proud to serve our community at our convenient office located on Southeast Boulevard off Route 14.
Schedule an Appointment
We welcome you to come in for a free initial consultation at Precision Orthodontics. There are over 10 offices throughout Cleveland, Youngstown and other parts of Ohio, so you can find the office conveniently located near you.
Visit us today and experience how our orthodontists can help you achieve the smile you've been waiting for. You can call our individual locations with more questions or fill out this quick online form to schedule an appointment.
Available Services in Salem at Precision Orthodontics
Our Salem, Ohio orthodontic team is equipped with extensive experience and our facilities offer the latest in orthodontic technologies. We're committed to working alongside you to correct oral health issues and develop long-term, manageable care solutions.
Consult with our staff today to learn more about our practice. Services include:
Affordable Braces in Salem - We administer braces to patients of all ages. Traditional metal braces are the most common route of treatment, especially for children, but that's not all we offer. Patients may also choose either lingual or ceramic braces, which are less noticeable than metal braces. Our team is also Invisalign certified, if you'd prefer to wear a series of clear, discrete aligners.
Dental Surgery and More - In addition to braces, Precision Orthodontics Salem can perform oral surgeries and handle a variety of dental emergencies. For all your orthodontic needs, our team is here to help you find the right solution. If you're not sure what that means for you, we recommend setting up a complimentary consultation!
Meet Your Orthodontists in Salem
It's important to have a team you trust on your side during your orthodontic journey. Our Salem office is equipped with top rated orthodontists. Meet your experienced orthodontists in Salem: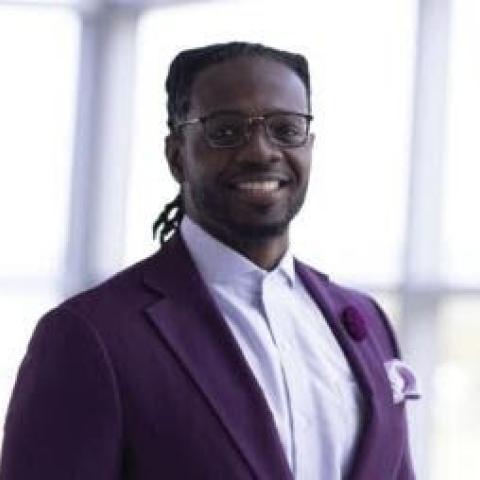 Dr. Moshood Martins Orthodontist
Dr. Ambika Sharma Orthodontist
Learn More About Dr. Martins
What Our Patients Say
I highly recommend Precision Orthodontics in Salem! Their staff was always so polite and friendly. Even more, whenever I called in with questions they were always happy to answer. I encourage anyone to give them a try!
Patient of Precision Orthodontics Salem, Google
Insurance and Financing for Your Orthodontic Care
We believe everyone should have access to best in class dental care and we're committed to working alongside you to find comprehensive solutions for your health. We accept virtually all insurance providers and offer finance options that include in-house financing and Care Credit, as well as all major credit and debit cards.
Call Today to Get Started!