Niles
Office Hours
Wednesday:
9:00 am-5:00 pm
Every Other
Thursday:
9:00 am-5:00 pm
Your Experienced Partners in Orthodontic Care
The top rated orthodontists at Precision Orthodontics can help fix crowded or crooked teeth, alongside a number of other orthodontic issues. Misaligned teeth can cause all kinds of aches and pains in your jaw, head, neck and beyond. A healthy mouth starts with healthy teeth, and we can help at Precision Orthodontics Niles.
Our practice serves your community with decades of combined dental experience and a patient-first mindset. We provide a number of options for our patients including surgery and various types of braces in Niles, Ohio.
We understand that orthodontic care is key to your overall health and we're ready to work with you to create a new smile. Best of all—we're local! Find our office conveniently located on Youngstown-Warren Road.
Schedule an Appointment
We welcome you to come in for a free initial consultation at Precision Orthodontics. There are over 10 offices throughout Cleveland, Youngstown and other parts of Ohio, so you can find the office conveniently located near you.
Visit us today and experience how our orthodontists can help you achieve the smile you've been waiting for. You can call our individual locations with more questions or fill out this quick online form to schedule an appointment.
Affordable Orthodontic Services in Niles
Our practice is family-friendly and administers care for patients of all ages. We recommend that children visit an orthodontist by age seven, and we believe it's never too late for adults to start their journey to a perfect smile! Our orthodontic services include:
Braces - Precision Orthodontics Niles offers a few different types of braces for adults and kids alike. Traditional metal braces are the most common choice for straightening teeth, but you can opt for less noticeable braces as well. Lingual braces are applied behind the teeth, while clear braces blend in with your teeth. Our team is also Invisalign certified if you're interested in wearing a series of clear aligners.
Surgery & More - For patients in need of oral surgery, Precision Orthodontics Niles is capable of handling your treatment in-house. We can also help you with dental injuries or emergency orthodontic corrections for brackets and wires. Our experienced team goes the extra mile to ensure your orthodontic experience is comfortable and efficient. If you aren't sure what kind of treatment will be best for you, visit our office for a free consultation!
Meet Your Experienced Orthodontist in Niles
The staff at Precision Orthodontics Niles can expertly diagnose a number of facial and dental irregularities. We can treat, prevent and correct these conditions with the latest orthodontic and oral health technologies. Meet your Precision Orthodontics orthodontists in Niles: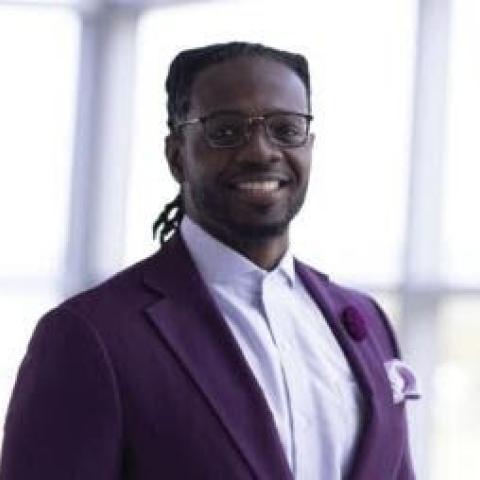 Dr. Moshood Martins Orthodontist
Dr. Michael Palma Orthodontist
Learn More About Our Orthodontists
What Our Patients Say
Friendly staff and we don't wait forever each visit. Have already recommended them to friends and family!
Patient of Precision Orthodotics NIles, Google
Insurance and Financing Options
We are committed to providing you with a healthy smile that fits within your budget. Speak to our staff to learn more about the many financial options available to patients. We accept most major forms of insurance, and also offer in-house financing and Care Credit for patients. Our office accepts all major credit and debit cards. We're proud to offer the Niles community affordable, trustworthy orthodontic care. Call today to get started!
Call Today to Get Started!