About Precision Orthodontics
Welcome to Precision Orthodontics! We are a multi-specialty dental practice dedicate to developing a reputation for superior, compassionate care across the Eastern United States. The PSG team is committed to providing comprehensive orthodontic services for our communities through high caliber, advanced dental techniques offered by top rated orthodontists.
To ensure best in class, affordable care, each of our 10+ practice locations integrate clinical expertise with education and research. We're at the forefront of orthodontic care and we build relationships with our patients that last through years of braces.
Precision integrity is implemented in every decision we make.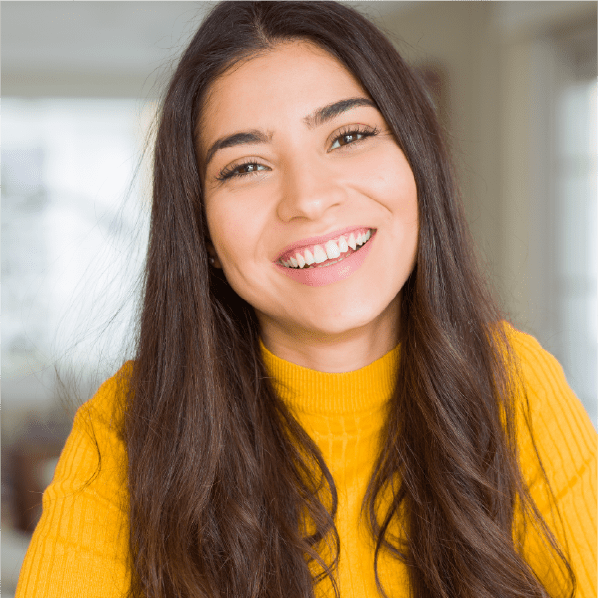 A Patient-First Approach to Orthodontics
We believe in empowering the lives of patients, while helping you achieve the smile you want. Our practice assists with anything from procedures for specialized issues to working with you to choose the right type of braces treatment. We make the effort to understand patients and it makes all the difference.
This patient-first philosophy not only makes us better at our job, but better people, too. 
We treat each patient with respect and offer full transparency from the moment you walk through our doors. It's your teeth and your health, and we're here to help. Our priority is to provide accessible orthodontics you can trust.
Precision Orthodontics is for kids, teens and adults. We're a family orthodontics office who treats patients of all ages.
Services Offered at Precision Orthodontics
Our services are known for the ease they fit within your lifestyle. After a thorough examination with one of our orthodontists, a treatment plan is set up during your first appointment. Orthodontic treatment involves braces, Invisalign aligners, archwires, elastics, retainers and headgear, which help improve most teeth and jaw alignment problems.
As board certified orthodontists, we are devoted to building beautiful smiles by moving the teeth and jaw into their proper places. Come in for treatment plans designed for you. With every patient, we account for your individual dental needs for intentional results.
Our personalized services include a focus on the utilization of new technology in specialized dentistry areas.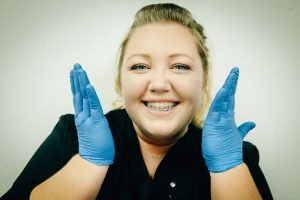 The Precision Dental Group Difference
We prioritize affordable services with orthodontic treatments that fit within your budget. Braces are expensive and patients often plan for them years in advance. Treatments and procedures resulting in straighter teeth have a number of benefits including better function, less chance of decay, and higher likelihood to last your lifetime. Our practice accepts most major insurance plans and offers multiple financing options. 
It's our belief everyone deserves to be happy with their smile. All of our locations prioritize cleanliness and safety by exceeding the guidelines set by the American Dental Association and the Occupational Safety and Health Administration. We offer flexible hours, short wait times and convenient locations for your busy
 schedule because we know you have a lot going on. Braces are a years-long commitment, but follow-up visits don't have to be a nuisance. Appointments are quick and easy. 
Most importantly, we're here for you. If you have concerns about payments, if you need to reschedule an appointment, or if you have questions about your treatment plan, our team is always available to talk, simply call your local office. 
Visit Us at Precision Orthodontics
There are over 10 convenient Precision Orthodontics locations across Ohio in Cleveland, Youngstown and surrounding neighborhoods. Your local office will have more information on orthodontists, individual office hours, and specific services offered in your community.
Find the office closest to you for your next appointment.
Start your braces journey with us today and experience the best in class orthodontics difference. You can call our individual locations with more questions or to schedule an appointment. We look forward to helping you and your family with your smile!